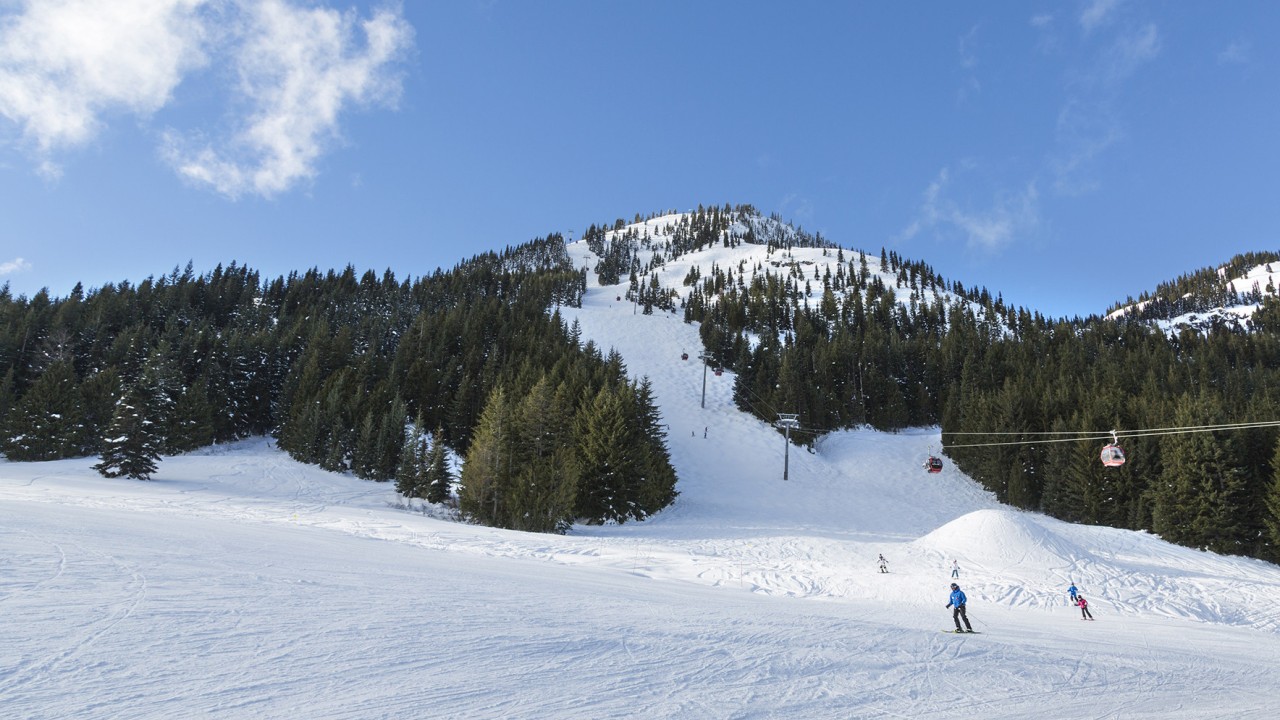 One person is dead and five others survived after an avalanche on Saturday morning in the Silver Basin region of the Crystal Mountain ski area.
At around 10.50am local time, witnesses called ski patrol with a report that a group of six people were buried by an avalanche in a backcountry area.
Sergeant Darren Moss of the Pierce County Sheriff's Department said those who survived were involved in a self rescue. It was not immediately clear if those buried in snow rescued themselves, or were rescued by witnesses, he said. One person had stopped breathing and could not be revived.
Moss said witnesses called ski patrol, who advised the group to come down the mountain out of concern that snow hanging above the avalanche's crown – a "hang fire" – might put others in danger.