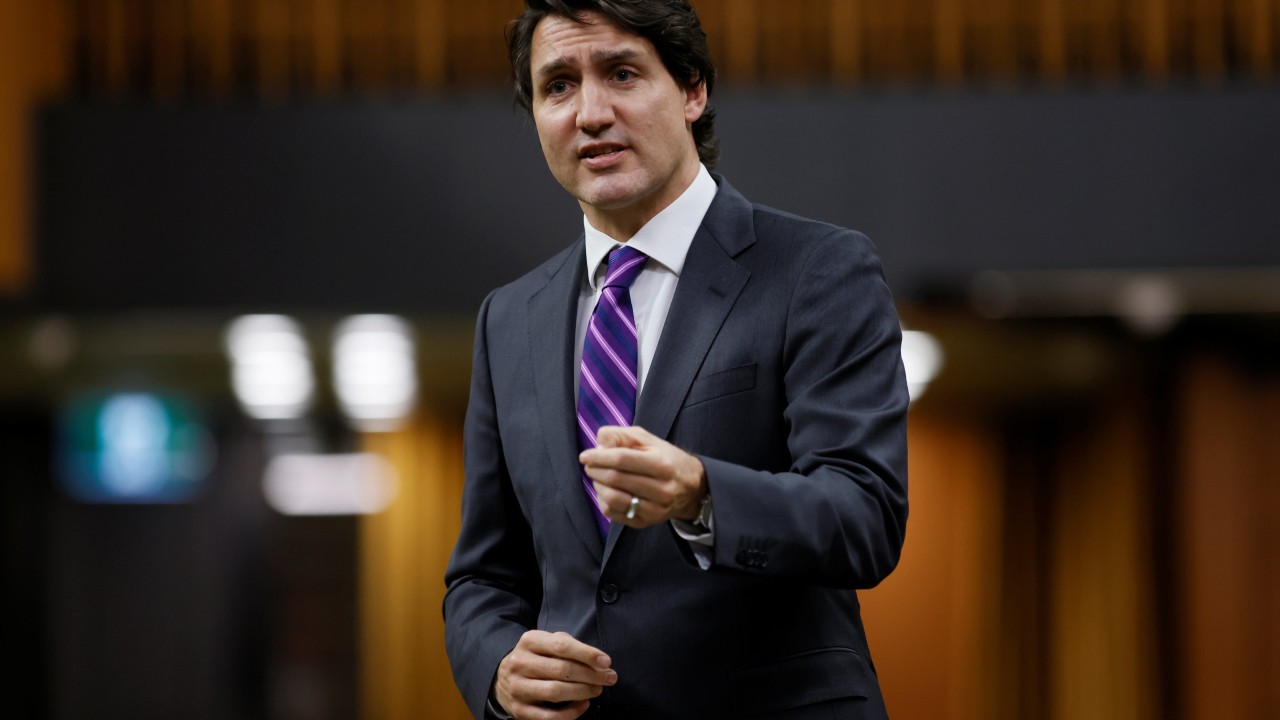 The diplomatic boycott should have been expected by the Chinese government and "shouldn't be a surprise", he said.
He also described concerns in the wake of China's arrest of Canadians Michael Kovrig and Michael Spavor in December 2018. They were accused of spying, but were released this September 24 when Huawei Technologies executive Meng Wanzhou was allowed to return to China from Vancouver, having struck a deferred prosecution agreement with US authorities over fraud allegations.
"It's been very clear that concerns against arbitrary detention are real and shared," Trudeau said.
Trudeau had earlier Wednesday flagged that Canada would act in concert with its allies.
"For the past many, many months we've been talking about our approach with allies around the world. We know that on issues like this it's important to make sure that we are working with our allies," Trudeau had said ahead of a cabinet meeting in Ottawa.
British Prime Minister Boris Johnson on Wednesday said no UK government representatives would attend the games, in an "effective" diplomatic boycott, but stopped short of announcing an official boycott.